School Uniform
Uniforms guidelines and purchasing.
At St Bernadette's, we foster in students a strong sense of community and pride.
This is why we require all students to wear their full uniform, especially when representing the school at sport or for any other purpose. How a student wears the uniform gives a clear message about how the student sees themselves and the school. St Bernadette's uniform policy outlines what is acceptable in all matters relating to our school uniform and appropriate personal presentation.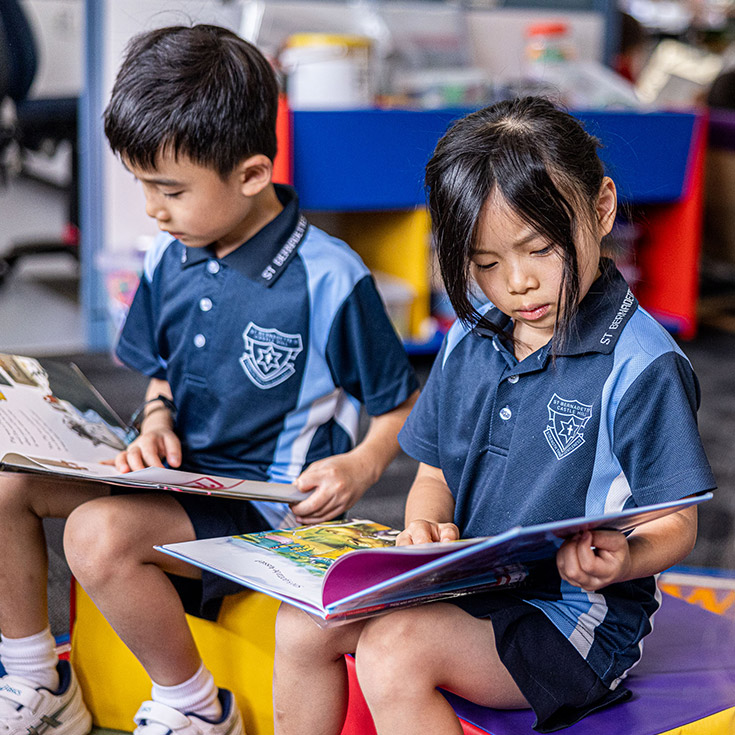 Uniform Shop
The St Bernadette's Uniform Shop is a fundraising initiative of the P&F Association.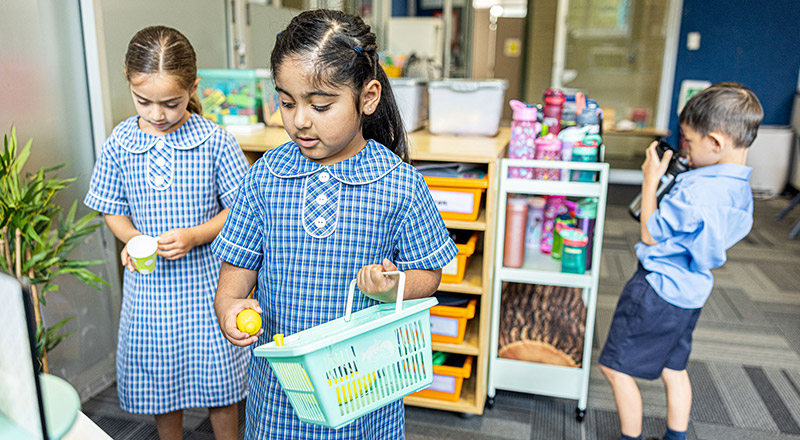 Online Orders Only
All proceeds from the sale of uniforms goes to support the efforts of our Parents & Friends Association, who provide valuable support and resources for our school.
As part of Kindergarten Orientation, the uniform shop opens for initial uniform purchases (dates and times announced at orientation).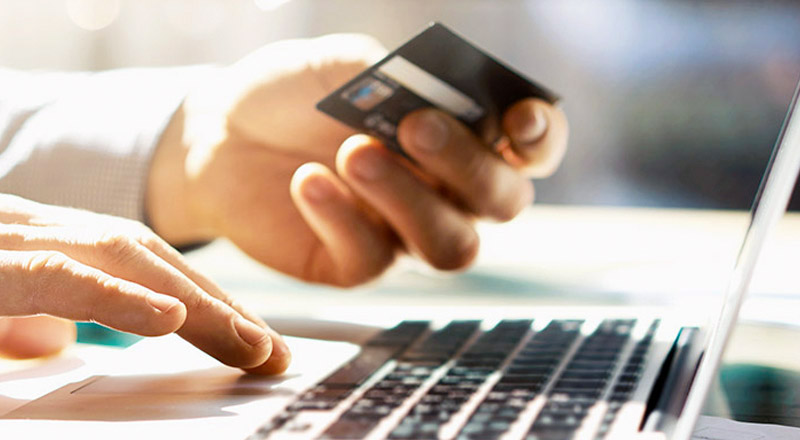 The recommended way to purchase uniforms is online, by using the website QuickCliq.
QuickCliq is used by over 700 schools across Australia and enables you to place orders and make payments easily from the comfort of your home or office.
QuickCliq is a cashless online ordering system that helps you manage your children's uniform orders.