Dedicated Teachers
Our dedicated teaching staff are committed to transforming the lives of every student, every day.
Students at St Bernadette's learn from a team of professional and supportive teachers.
Our teachers are highly skilled and passionate about providing the best learning opportunities for every student. Our commitment to best teaching and learning practice is supported by an extensive professional development program for all staff.
Teachers at St Bernadette's are lifelong learners themselves so they know what it takes to develop a love of learning. They meet each student where they are on their learning journey, and constantly seek to encourage students to realise and raise their potential. Our staff foster exploration and innovation, drawing on students' passions, talents and learning styles to create an education that cultivates the whole child - academically, socially, and emotionally. Students benefit from the expertise of specialist Music and PE teachers who provide weekly lessons.
St Bernadette's provides students with a high quality education that prepares them for their future.
It is the quality of our teachers that makes all the difference.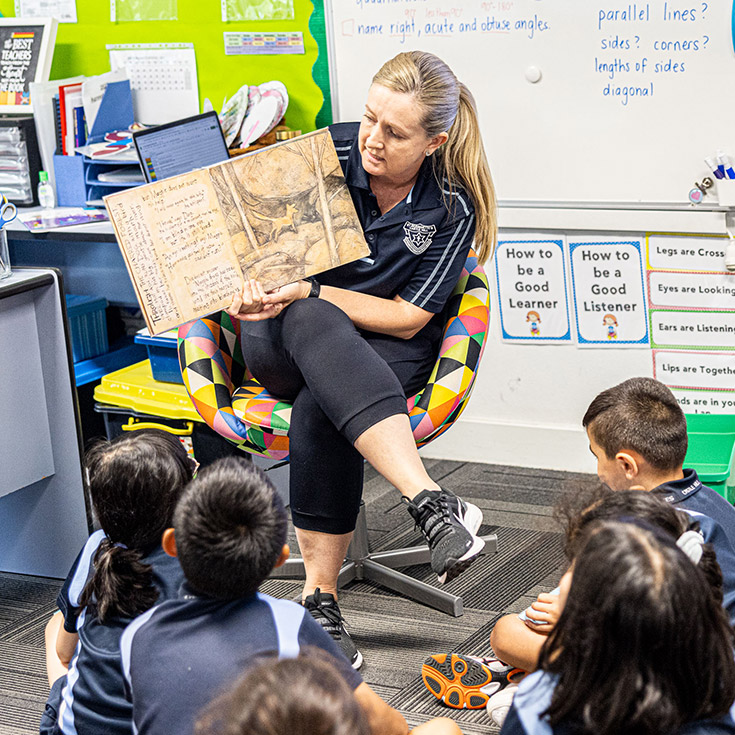 Meet Our School Leaders
The day-to-day running of the school is the responsibility of the Leadership Team, who work to ensure a seamless school journey for our students.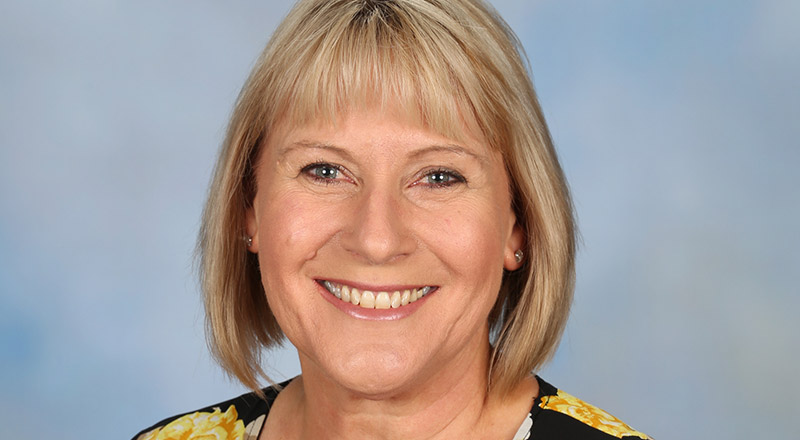 Principal
BIANCA COOKE
"The primary school years are critical - a time when children grow in competence, self-confidence, compassion, and independence. Children's experience of school in these years must be positive, happy and secure so that the foundation is laid for lifelong learning. At St Bernadette's we are confident that our students are receiving the very best start to their learning journey!"
---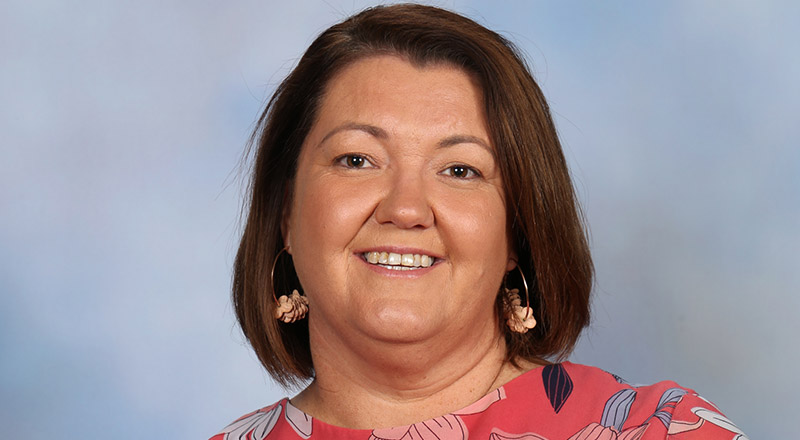 Assistant Principal
Charmain Floody
"It is our belief that all children must be equipped with the skills and strategies to solve problems and to think creatively and critically. It is our role to provide the circumstances in which this can be fostered. Our priority in educating the whole person challenges us to provide a diversity of programs which cater for the spiritual, physical, social, cultural, intellectual and emotional development of all our students and staff."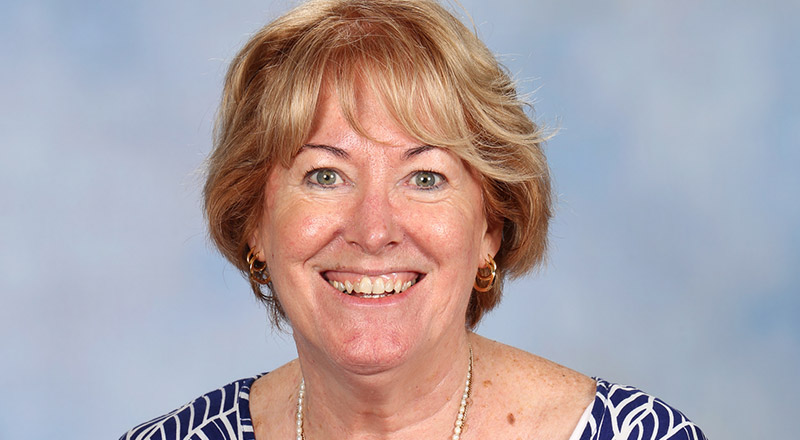 Religious Education Coordinator
Religious Education Coordinator
Shane Robinson
"At St Bernadette's Primary the study of Religious Education, prayer and liturgy play an integral role in the life of students, teachers and families. We strive to foster a close relationship between the parish to build a strong faith filled community. Our school motto, Strength Through Gentleness, is a guide for our way of being, and our school values of respect, honesty, tolerance, forgiveness, care and compassion are our code for living and working together."
Contact Us
If you wish to make an appointment with a member of the leadership team or a teacher please contact St Bernadette's weekdays during school hours on 9407 6600 or use our contact form.
Send us a message
Are you a dedicated, passionate teacher?
Join our supportive learning community TODAY!
Learn more
Are you a dedicated, passionate teacher?