Facilities and Resources
St Bernadette's provides modern learning spaces that support collaboration and enhance a variety of educational experiences.
When you visit St Bernadette's Primary you will find a child-centred school with a welcoming, safe and nurturing environment.
Our learning areas reflect the growth of our students, supporting each age and stage with the tools and spaces they need to develop agile minds and kind hearts. We are even able to offer parents the convenience of on-site Before and After School Care.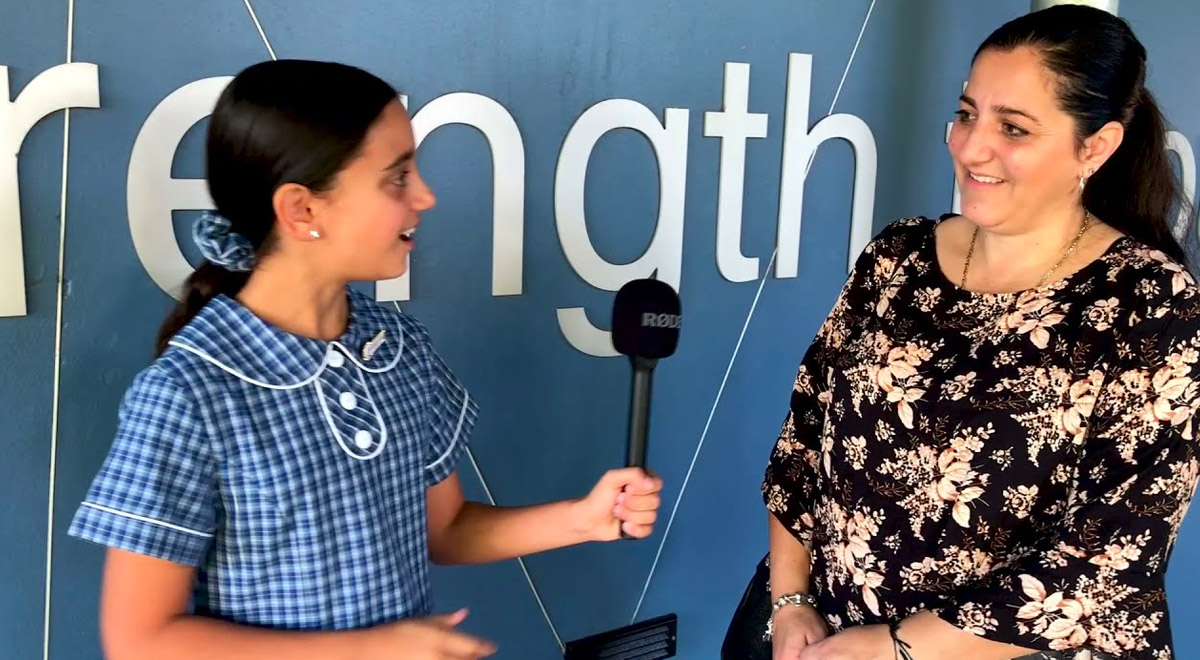 Take a 360° virtual tour
We invite you to explore our school facilities and discover what makes St Bernadette's a great place for your child.

Learning Spaces
From day one we personalise learning, allowing for a variety of educational experiences to suit all types of learners, supported by our resource-rich spaces.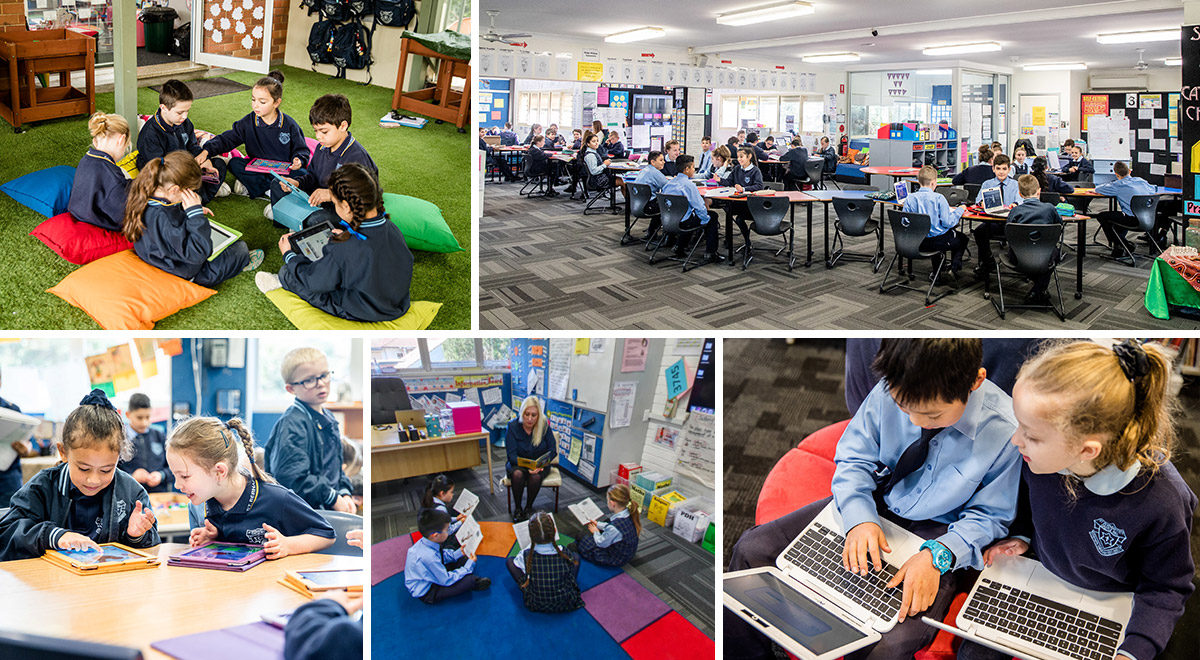 Our youngest students are welcomed with bright, visually stimulating learning spaces equipped with the technology and other resources they need for engaging, hands-on learning.
Our senior students benefit from open plan, flexible learning spaces that enable collaboration as well as independent learning activities, supported by the latest tools.
Technology is integrated across all Key Learning Areas, enhancing, and supporting our contemporary learning and teaching. Our students love learning.
Specialised Areas
We believe teaching is not confined to four walls, which is why we use a range of different spaces to engage students in their learning.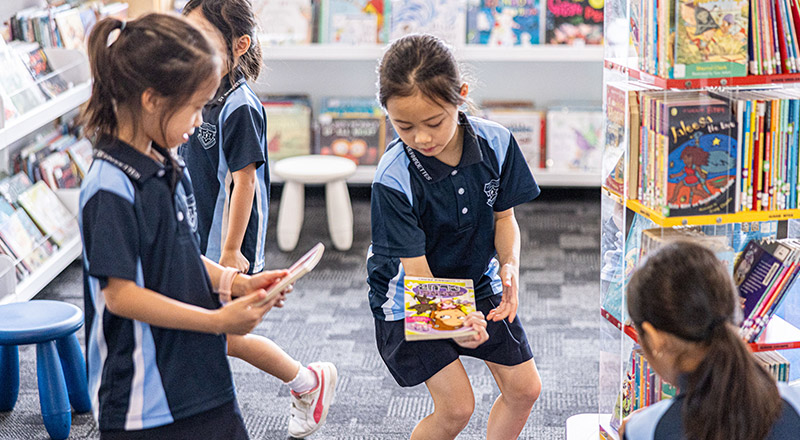 Our library is a favourite for all students who use it for reading, games, craft activities. Every class visits at least weekly to borrow books and develop their love of reading.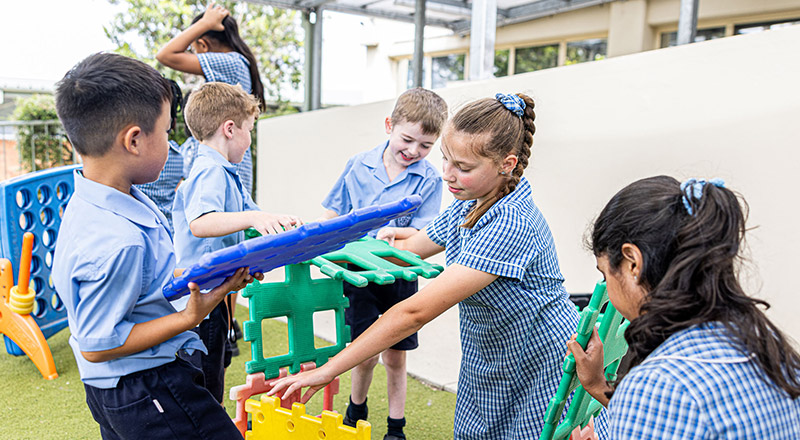 Ambrose Early Years Learning and School Aged Care provides before and after school care for students in Years K-6 in a well resourced space located on the school grounds. Specialist staff take great care of the students in a safe and secure environment that encourages positive social interaction.
Outdoor Areas
Students at St Bernadette's also enjoy making the most of the school's outdoor areas. These include our vegetable garden, undercover basketball court and grass playing field.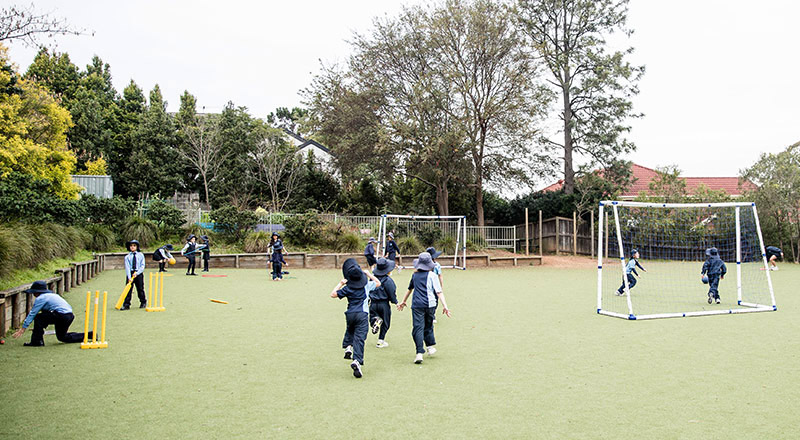 We strive to offer our students a range of activities and sporting opportunities that help to develop the whole person and have a number of open outdoor areas and sports courts available.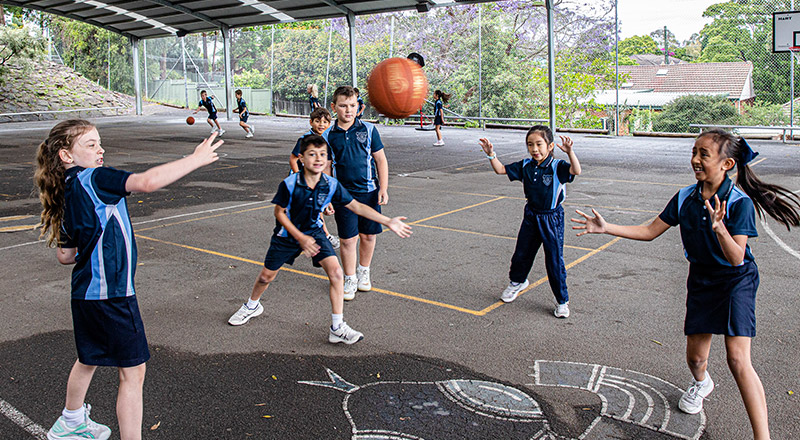 Handball and Basketball Courts
Our ample playground areas allow students to participate in a variety of sporting and social activities. We have large undercover areas that allow outdoor play in all weather..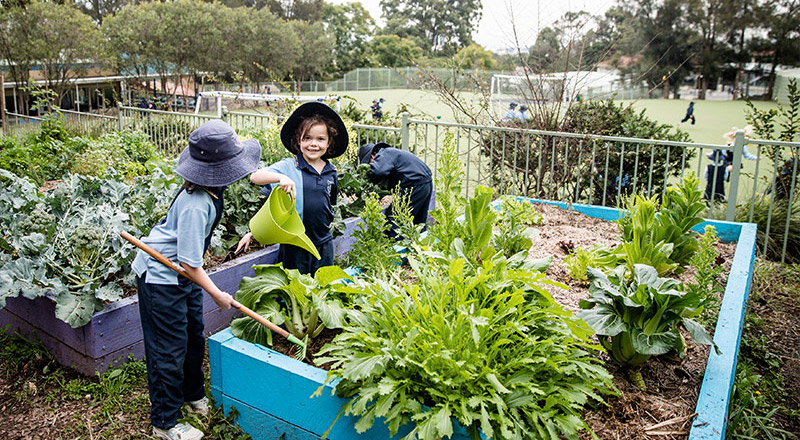 Our thriving school garden complete with chickens, provides many rich learning opportunities for students, from growing produce to marketing, cooking and selling it.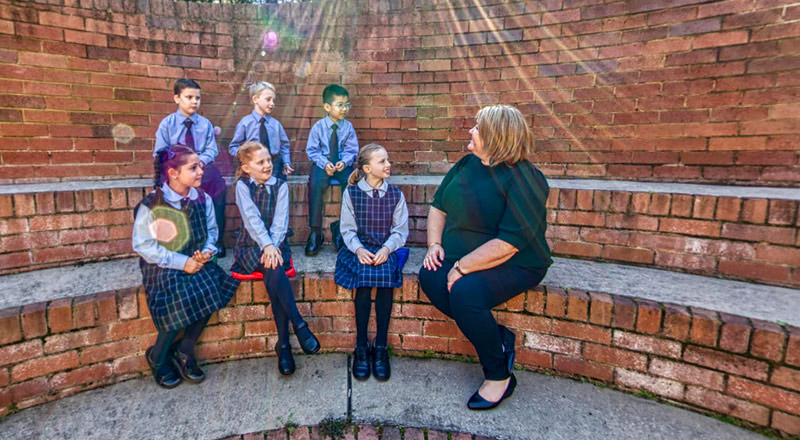 We help our students understand their Catholic faith, and our reflection space provides a tranquil setting for prayer and discussion.
Visit St Bernadette's today!
See for yourself why we're such a great place to learn.