'Super' Fundraiser for Muscular Dystrophy
31 Oct 2018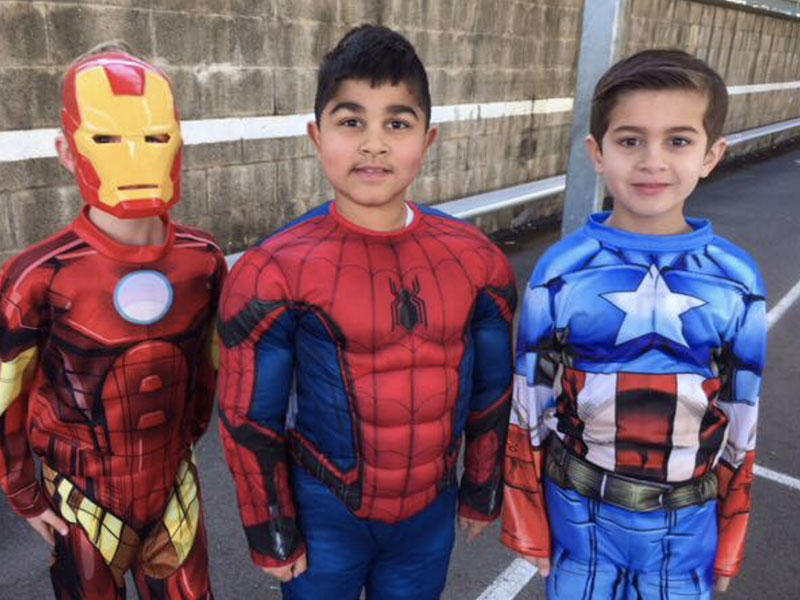 At the end of Term 3, the Student Representative Council (SRC) at St Bernadette's Primary in Castle Hill put their heads together in an effort to raise money for Muscular Dystrophy research, deciding that a dress-up day could be the answer that they were looking for.
Soon after this, the plan was set in motion. Students came into school with a gold coin donation and dressed up as their favourite superheroes from Captain America through to Iron Man and Wonderwoman.
"It was wonderful to see everyone in their superhero costumes to raise money and support those who have Muscular Dystrophy," said Emily from Year 6.
The aim of the day was to provide a fun and exciting way for students to raise awareness and fund research for this debilitating disease, a cause that is close to home for St Bernadette's students who have a peer living with the condition.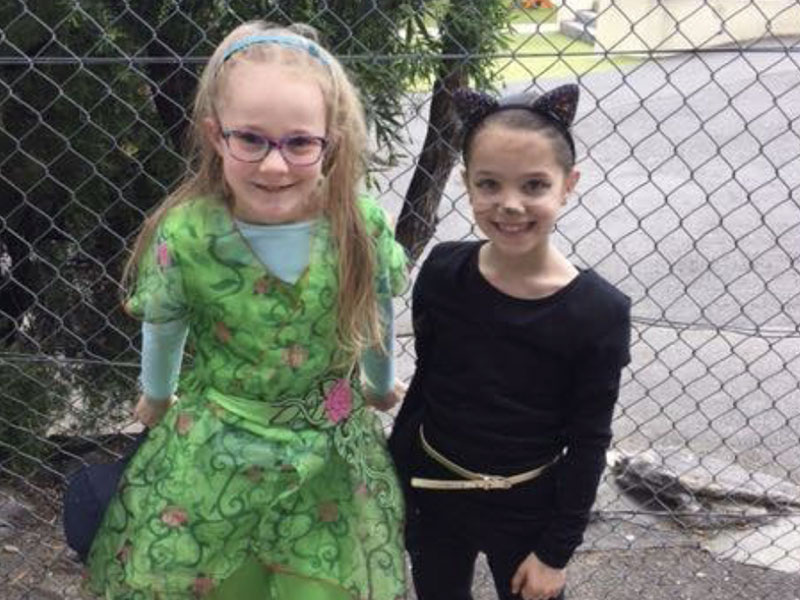 "We all have 'super skills' that we can share and the students were encouraged to share their talents dressed as superheroes. We learned new skills and helped those using their talents to further the work being done to find a cure for Muscular Dystrophy," said Melissa Beggs, Assistant Principal at St Bernadette's.
Students shared their super skills throughout the day and taught their peers a few new skills. Year 6 students taught Kindergarten how to juggle, while other students shared their hula hoop, skipping and even foreign language skills.
"It was great seeing our school help out those who need it and learning about Muscular Dystrophy. When we raise money to reach out and help, it really shows the love we have for others," said Marisa from Year 6.
The student-led initiative raised over $700 which will fund vital research for the Muscular Dystrophy Foundation.
From Facebook
30 Sep 2022

The Family Fun Night Raffle!! Click the link below for tickets: https://rafflelink.com.au/ffnraffle2022 Family Fun Night - Friday 14th October