Reflecting on a busy 2017
16 Nov 2017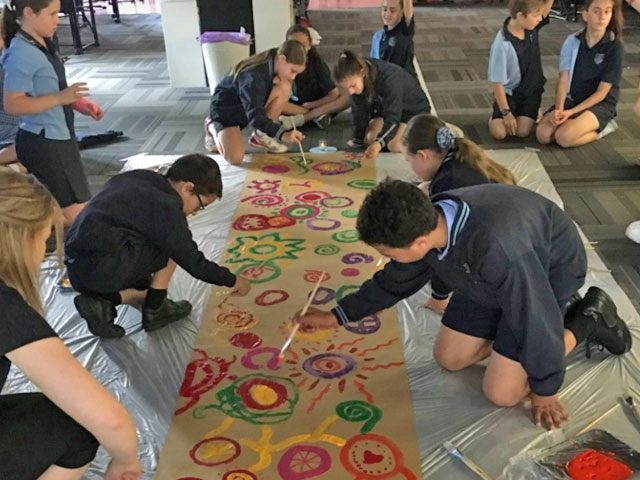 What a wonderful time Year 5 students had celebrating and reflecting together on the busy year that has passed so quickly.
We reflected on our journey so far this year and how each and every day we are challenged to live our values through our words and actions.
As the students embark on their leadership journey, Year 5 have been challenged to work together to become role models inspiring Jesus' love and service within our school community.
Our motto is 'Strength through Gentleness' which guides us in all our endeavours.
At St Bernadette's Primary school we are committed to Gospel values, incorporating a spirit of community, acknowledging the uniqueness of each individual, encouraging optimal learning and having an ongoing appreciation of the environment.
From Facebook
30 Sep 2022

The Family Fun Night Raffle!! Click the link below for tickets: https://rafflelink.com.au/ffnraffle2022 Family Fun Night - Friday 14th October