Kindergarten 2018 orientation
16 Nov 2017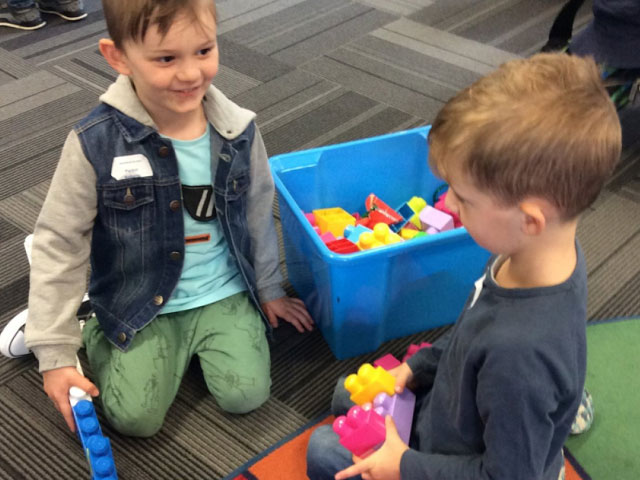 It was lovely to welcome all of our new Kindergarten families. The children had an exciting time in their classrooms and getting a real taste of "big school".
The transition from preschool to primary school is a major step for young families and it is always exciting for us to see the next group of children arriving at school, ready to embark on the next phase of their little lives.
It can be scary getting used to all the new routines and the fact that they have to share the teachers time with so many other children.
It can also be an anxious time for many parents as they see their child come under the influence of another significant adult perhaps for the first time in their short lives.
It is important to remember that this is all part of growing up and at St Bernadette's we make this challenging time as easy as possible.
From Facebook
30 Sep 2022

The Family Fun Night Raffle!! Click the link below for tickets: https://rafflelink.com.au/ffnraffle2022 Family Fun Night - Friday 14th October