Addyson riding champion
23 Sep 2019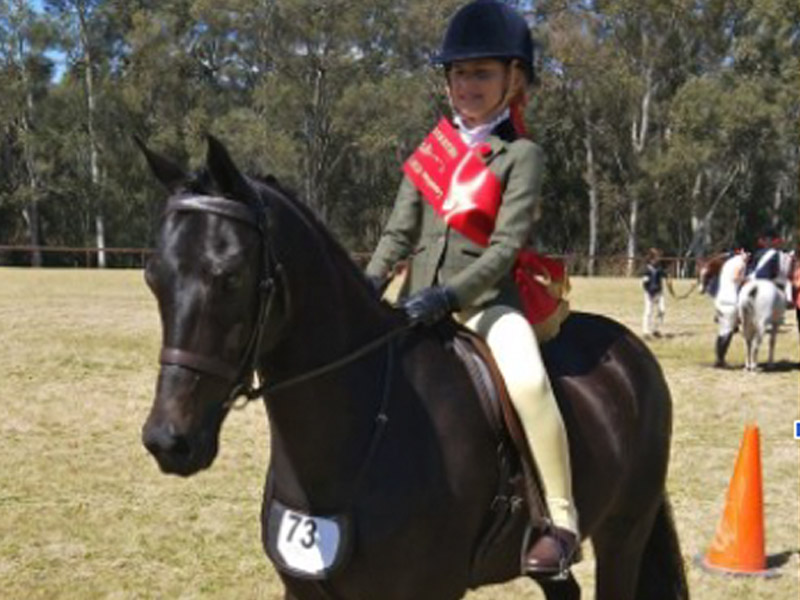 A special mention to Addyson Ream in 3Blue who participated in the Arndell Interschools winning K- 4 reserve champ rider, K-4 reserve champ active rider as well as best presented.
Addyson also attended the ACT hack championships and won the 6-9 rider which allows her to compete at the Show Horse Council Australasian Grand Nationals against all of Australia and New Zealand.
Addyson has gained a ticket to compete at next year's Southern Cross Hack Championships against the rest of Australia where she has now qualified for all owner rider classes with 3 of her ponies.
Well done Addyson!
From Facebook
30 Sep 2022

The Family Fun Night Raffle!! Click the link below for tickets: https://rafflelink.com.au/ffnraffle2022 Family Fun Night - Friday 14th October