Discover what life is like at St Bernadette's Primary by browsing our latest news articles and social posts.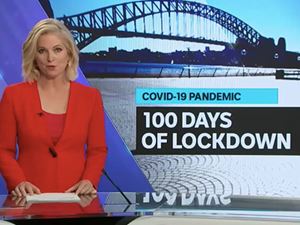 As Sydney passes 100 days of lockdown, ABC News reporters have been out speaking to Sydneysiders about what they're looking forward to most when lockdown is lifted. Read more...
Categories: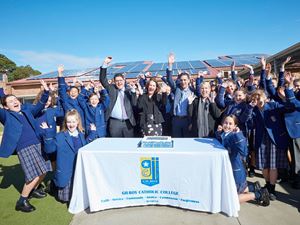 Nineteen Catholic Education Diocese of Parramatta schools have `switched on' to free solar power and energy efficient LED lighting, under a program tipped to reduce carbon emissions of 2,442 tonnes each year across the schools. Read more...
Categories: